I am a video and photographic artist with nearly 30 years experience in photography and video. My photographs are used in books, magazines, websites, advertising PR and editorial applications. I also produce commercial videos, stop motion animation and have created numerous art videos which have been screened at film festivals and art exhibitions.
I have a BA in Film and Photographic Art and an MA in Fine Art.  I am a qualified lecturer with over 20 years experience in teaching photography and video at colleges and universities and to private organisations.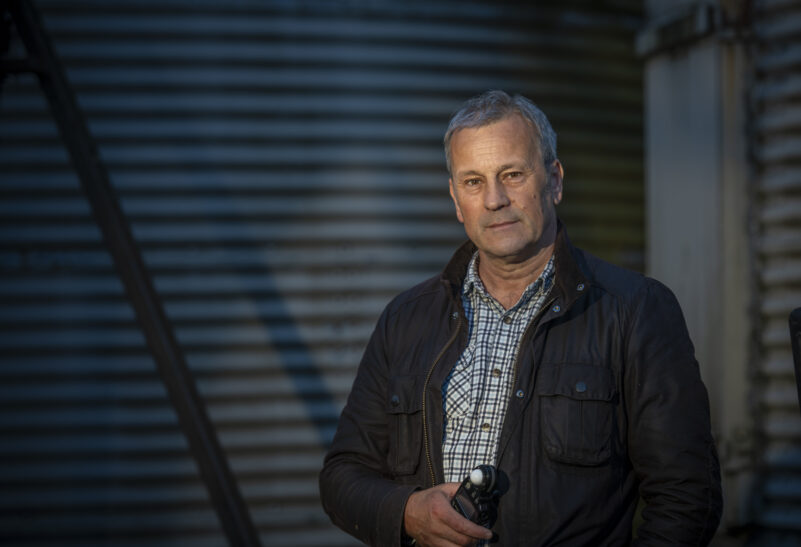 Exhibitions and awards
2023 Vertical Movie Festival, Rome
2023 Small Axe Film Festival
2022 Salon des Refusés, Aberystwyth
2022 Signature Art Prize (photography and film) winner
2021 Leeds International Film Festival
2021 Vertifilms Festival, Prague
2021 Vertical Movie Festival, Rome
2021 Zealous Digital Art 21 prize – Winner
2021 Sea Change, Edinburgh
2021 Silent film programme, Fringe Arts Bath
2020/2021 Finalist in Signature Art Prize, London
2020 TyPawb Open, Wrexham
2020 RWA Open Bristol
2020 All at Sea, Portobello Promenade, Edinburgh
2020 Sea Vessel Oriel Myrddin Carmarthen
2019 / 2020 Finalist in Signature Art Prize, London
2019 Finalist, John Ruskin Prize, Holden Gallery, Manchester
2019 Finalist, Small Axe Film Festival, Dorset
2006 Cultural Centre DOM, Moscow, Coca Cola's Nazi Adverts
2004, The Foundry, London EC1
Client list
My images have been published by a range of national newspapers, magazines and organisations including: New Statesman, Parragon Books, Egmont Magazines, BBC, Greenpeace, Pomegreat, National Trust, Disney, Nursing Times, Nursing Standard, Which Magazine, and UK trade unions (ACCORD, ASLEF, PCS, NUT, GMB, RMT, CWU, Unison, TGWU).
I have also worked as a photographic consultant for Bristol University, Cambridge University Zurich Insurance, National Trust, Microsoft and JISC Digital Media.
Contact me
For more information, please contact me on 07973 631185 or send me an email to mail@nigelgoldsmith.co.uk