I produce photography and web video services for businesses and organisations across the UK. Visitors to websites are increasingly expecting to find dynamic content such as video on home pages. Web video is a highly effective tool for attract and retain visitors to a website. Web video can be used to introduce a business, showcase a service or product, educate or show a testimonial from a satisfied customer.
Stills photography or the hybrid
photo-film
format also help to add interest to a website.
I have a BA in Film and Photographic Art and an MA in Fine Art.  I am a qualified lecturer with over 20 years experience in teaching photography and video at universities and to staff in businesses. I can  empower staff in organisations so that they can produce their own photography or video media 'in-house'. With a basic understanding of photography or video capture an organisation can produce photographs or video on demand for social media or other applications where timeliness is more important than professional quality.
In short I offer a 'one stop shop' for customers that need photographs, web video or the skills to produce their own media 'in-house'. My client list for training includes the BBC, National Trust and Highlight PR.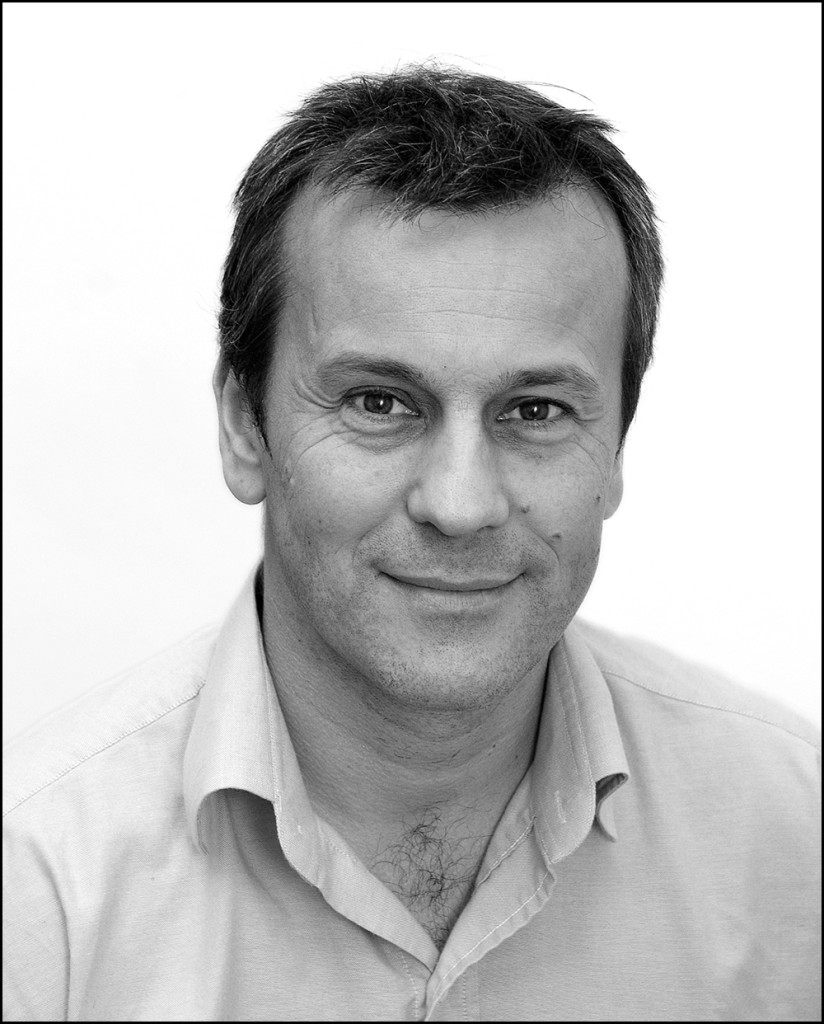 We have worked with Nige over the last ten years, using him for product and lifestyle shoots for children's characters such as Sylvanian Families and Miffy. These shoots have involved all sorts of scenarios, from working with very young children, to crouching for hours in woodland or lying on the pavement to shoot a Sylvanian dolls house in front of Bath's Royal Crescent! He is an extremely talented, creative photographer, always highly professional and with incredible attention to detail. He knows intuitively what makes a good PR shot, and is always prepared to go the extra mile to get it". Alison Vellacott, Director Highlight PR, Bath
Photography and me
Photography isn't just my job, it is my passion. Unlike a lot of photographers, I have held on to my ancient film cameras and black and white darkroom. While I find little commercial application for silver based photography I feel the craft of exposing film printing in the darkroom connects me directly to the early days of photography. The miracle of seeing an image appear in a developing dish still thrills me.
Working with me
I am equally at home managing every aspect of a shoot in a studio or on location where a dynamic environment often requires negotiation, problem solving or creative thinking. I enjoy being a part of the creative process and working alongside clients, models, stylists, art directors and designers to produce the desired product.
I have worked in commercial photography since the late 80's.  When I started, I was particularly interested in the power of the photomontage. At that time montage was completely analogue, images were taken on film, printed in the darkroom, cut up and glued together. In 1990 I enrolled on a BA in Photography at the Polytechnic of Central London.
It was  during my studies I first started to use Photoshop (it was released earlier that year) .  Once I graduated I started working for a number of  NGOs, trade unions and other groups. In the early 90s high quality digitally manipulated images were often beyond the budgets of these groups, I provided them with affordable and well executed images which illustrated quite complex issues. In addition to illustrative photomontages I also worked as a commercial photographer photographing people, things and places both in the UK and abroad.
Some of my montages went on to win national awards for my clients.
Today, my work includes still photography, stop motion animation, photo-film creation and video production.
I am a member of the National Union of Journalists 
I have full public and employers liability insurance
Exhibitions
2021 FlatPack Film Festival
2020/2021 Finalist in Signature Art Prize, London
2020 TyPawb Open, Wrexham
2020 RWA Open Bristol
2020 All at Sea, Portobello Promenade, Edinburgh
2020 Sea Vessel Oriel Myrddin Carmarthen
2019 / 2020 Finalist in Signature Art Prize, London
2019 Finalist, John Ruskin Prize, Holden Gallery, Manchester
2019 Finalist, Small Axe Film Festival, Dorset
2006 Cultural Centre DOM, Moscow, Coca Cola's Nazi Adverts
2004, The Foundry, London EC1
Client list
My images have been published by a range of national newspapers, magazines and organisations including: New Statesman, Parragon Books, Egmont Magazines, BBC, Greenpeace, Pomegreat, National Trust, Disney, Nursing Times, Nursing Standard, Which Magazine, and UK trade unions (ACCORD, ASLEF, PCS, NUT, GMB, RMT, CWU, Unison, TGWU).
I have also worked as a photographic consultant for Bristol University, Cambridge University and JISC Digital Media.
While I am based just outside of Bath, I work for clients in London and across the UK.
Other stuff
I am a husband and father of three children. I am a mediocre long distance runner that gets to the finish line eventually. I have run over fifty half marathons and four full marathons and have raised over £5000 running for charities.
I have an unhealthy interest in restoring and maintaining ancient bits of machinery. The centre-piece of my 'rust fest' is a  1968 French fire engine.
Contact me
To discuss photography, web video or anything else please contact me on 07973 631185 or mail@nigelgoldsmith.co.uk
I also have an educational blog for photography students at Bath University
[twitter-follow username="nigelgoldsmith" scheme="dark"]
You can also contact me directly by completing the form below