Agriculture and rural affairs
Agricultural Photography
I had the good fortune of growing up on a dairy farm in Pembrokeshire so love the opportunity to put my wellies on and take pictures down on a farm.  I was introduced to farm photography at an early age. As a toddler I appeared in a story about my parent's farm in the Farmers Guardian.  Over the years, I have photographed most aspects of farming life. Below you will see a range of images I have taken on farms and markets across the UK.
Lifestock
Cows make great subjects, they are naturally curious and with little encouragement will come right up to you in a field. While this makes close-up shots easy, you cannot put your camera bag down for long or their curious noses will leave a trail of drool over all of your kit.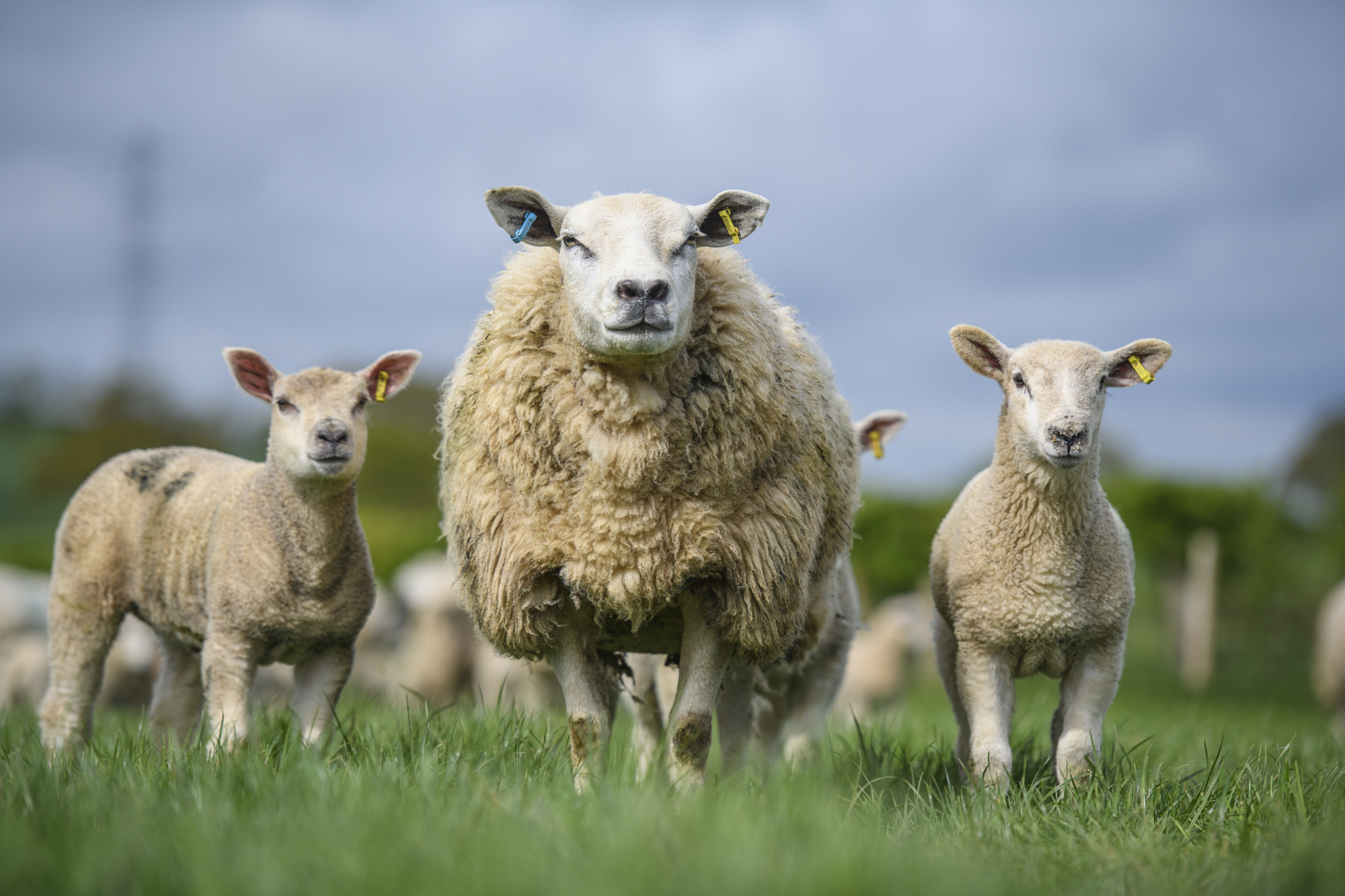 Location portraits
Every visit to a farm requires portrait images of the people behind the enterprise. I always try to provide atmospheric images that give a sense of the day to day working environment though the shot might be taken in the farm kitchen or in the middle of a field.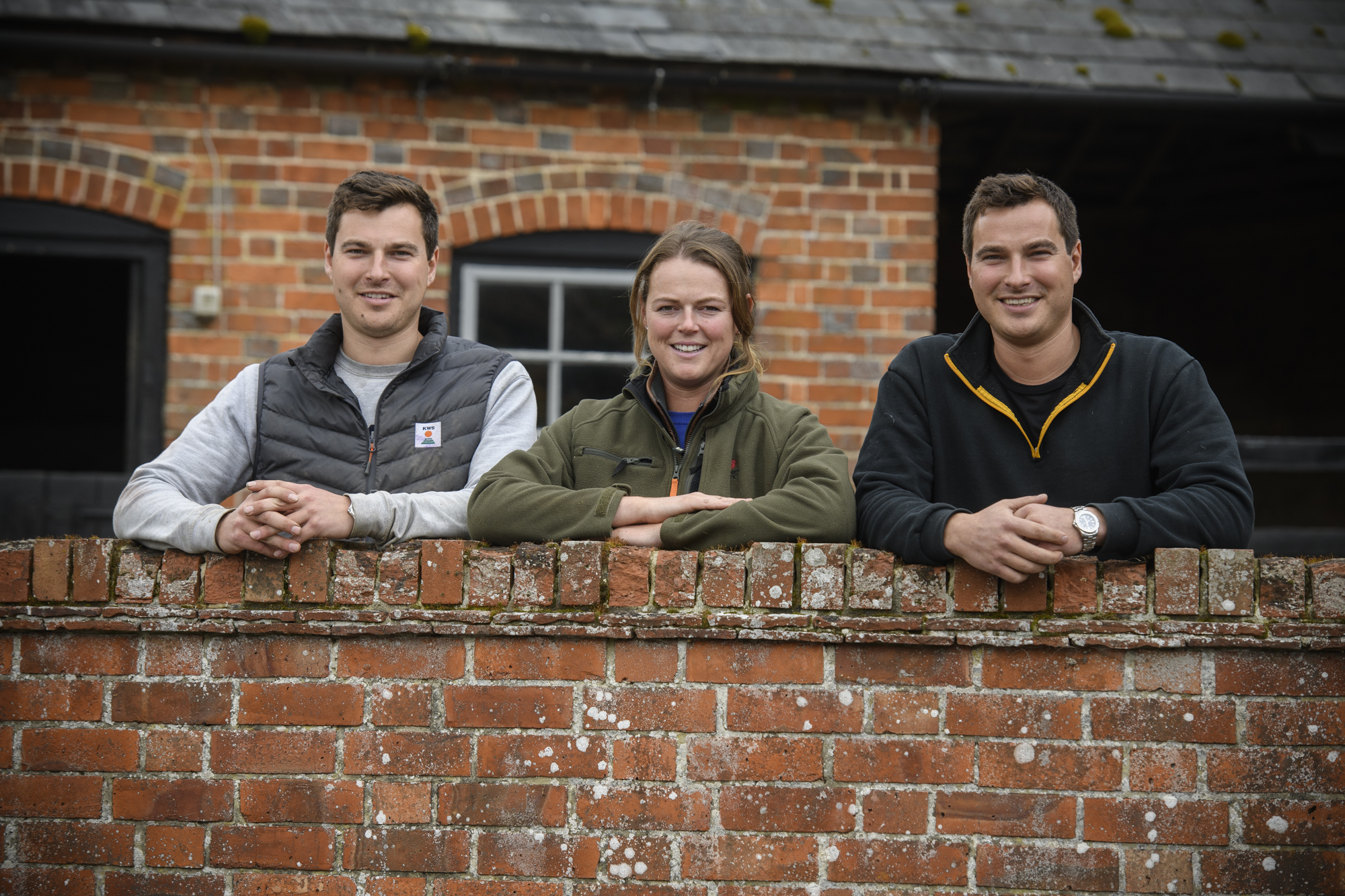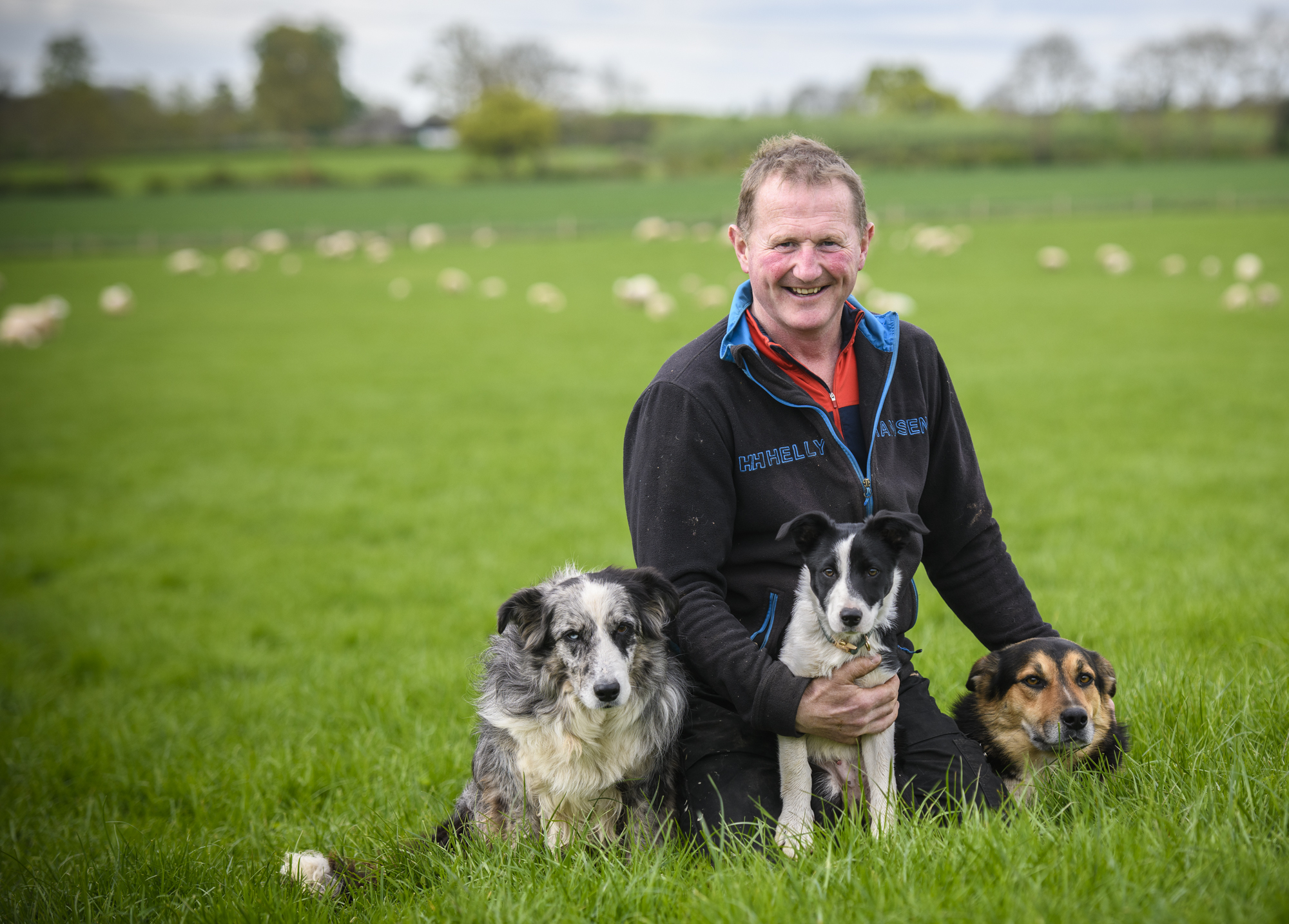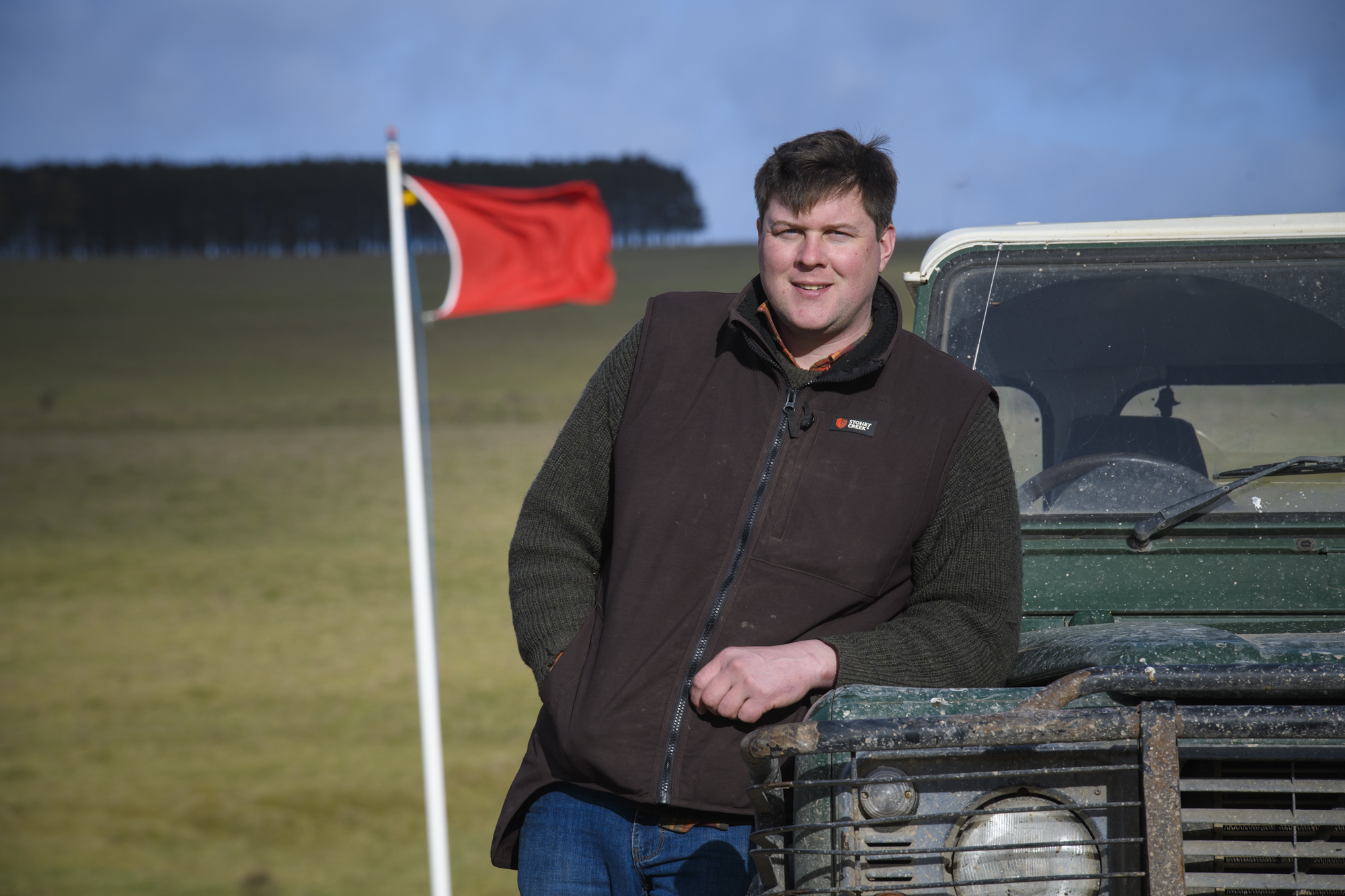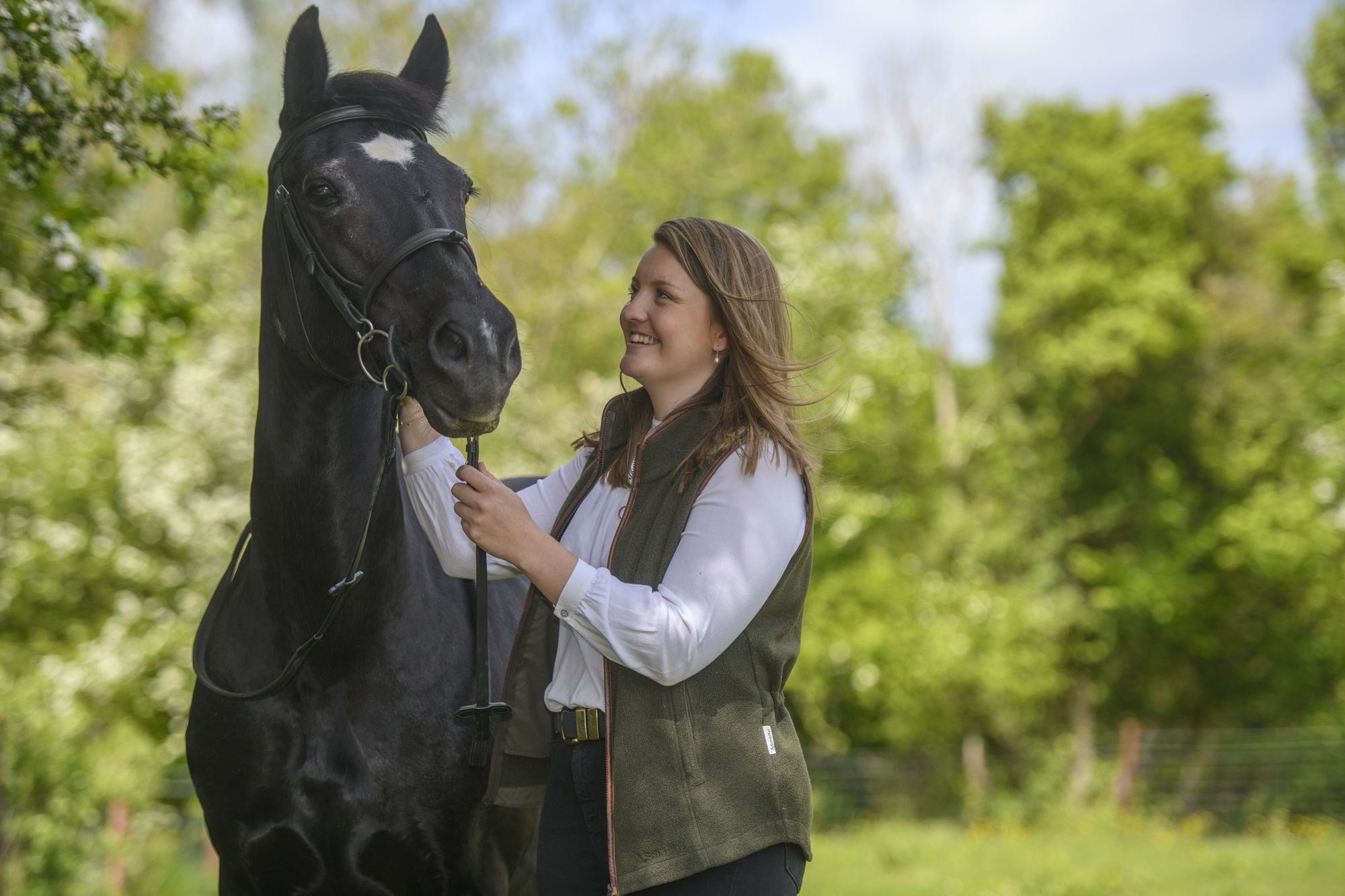 Farm Profiles
If I am asked to photograph a farm profile, I normally try to document every aspect of the farm to provide an in depth record of the business and the people behind it.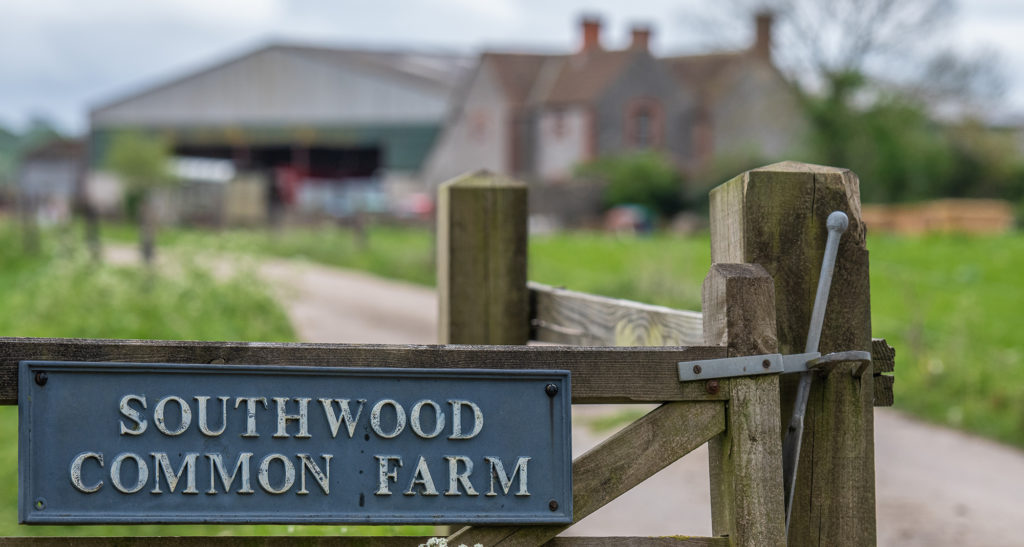 Market
Market photography is very different to farm photography. The pace is fast and there are normally people and animals everywhere. Moving around the market quickly is difficult so you often need to find a few good spots to work in before the auction starts, and introduce myself to the auctioneers well ahead of the main event.
Diversification
Quite a few of the farms I have worked at have diversified into other product lines or services from ice cream and cheese to clamping pods. While I am on the farm it is normally quite easy to pull out a set of lights and set up a temporary studio in a barn or farmhouse kitchen to get some product shots or portraits of the staff or owners of the farm.
Agricultural machinery
Images of machinery for advertising, promotion and editorial applications.
More information on agricultural photography
If you would like to know more, give me a call or drop me an email
Agricultural clients include; Dairy Farmer, Farmers Guardian, NMR, Cow Management Magazine, Marshfield Farm Ice Cream.