While still images are well suited to providing would-be-housebuyers with a visual guide to what a potential property has to offer, most estate agents are limited to using a handful of images to describe a house.
A well produced photo film provides a richer experience for the viewer. A typical 3 minute photo film can use between 60 and 100 images and have a professional quality voiceover and background music track. A by-product of the photo film is a set of high quality still images which can be used for both standard print or screen use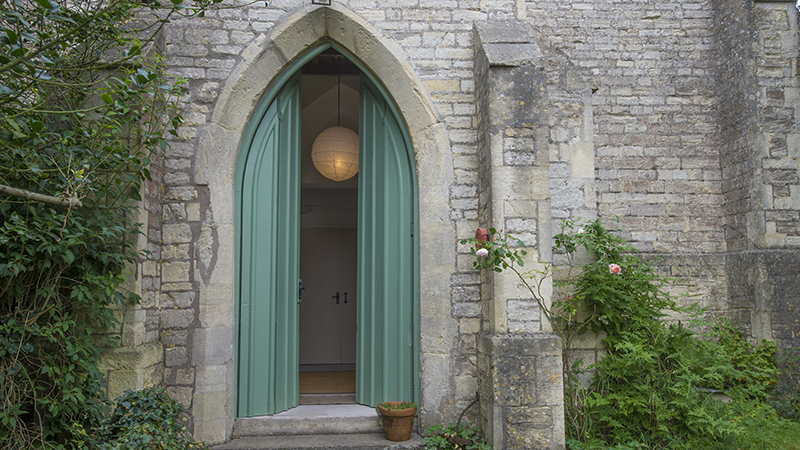 The current owners of The Chapel near Bristol wanted a photo-film to showase their property. The film combines stills, video and music (piano) and voiceover recordings, all captured in the property.
Audio quality is as important as image quality so we use professional studio microphones and can set up a temporary recording booth to maximise the clarity of the recording. Alternatively we can use a professional voiceover artist to read an agreed script.
Once edited, the client is provided with a web-ready high definition photo-film in a common video format and a full set of images which can be used on screen or print.